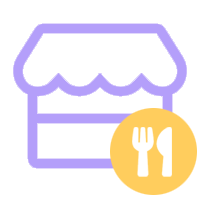 Need More Online Order Functionality for Restaurants?
Checkout our Popular WordPress Plugin used for Online Ordering
Simple Customer Experience
Add Customized Add-on Options to the Cart or Checkout Pages
After purchasing the plugin, three new options will be added to the Product Add-ons plugin. The options will allow you to add add-ons for customers at the cart and checkout page.
Easily select the location for the add-on to display as
Cart, Checkout or Cart & Checkout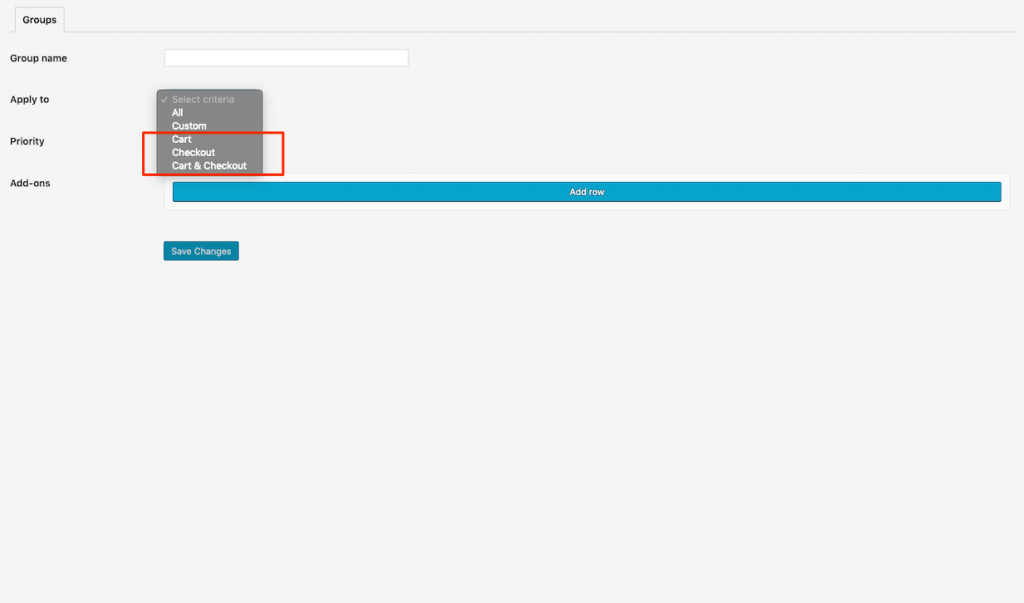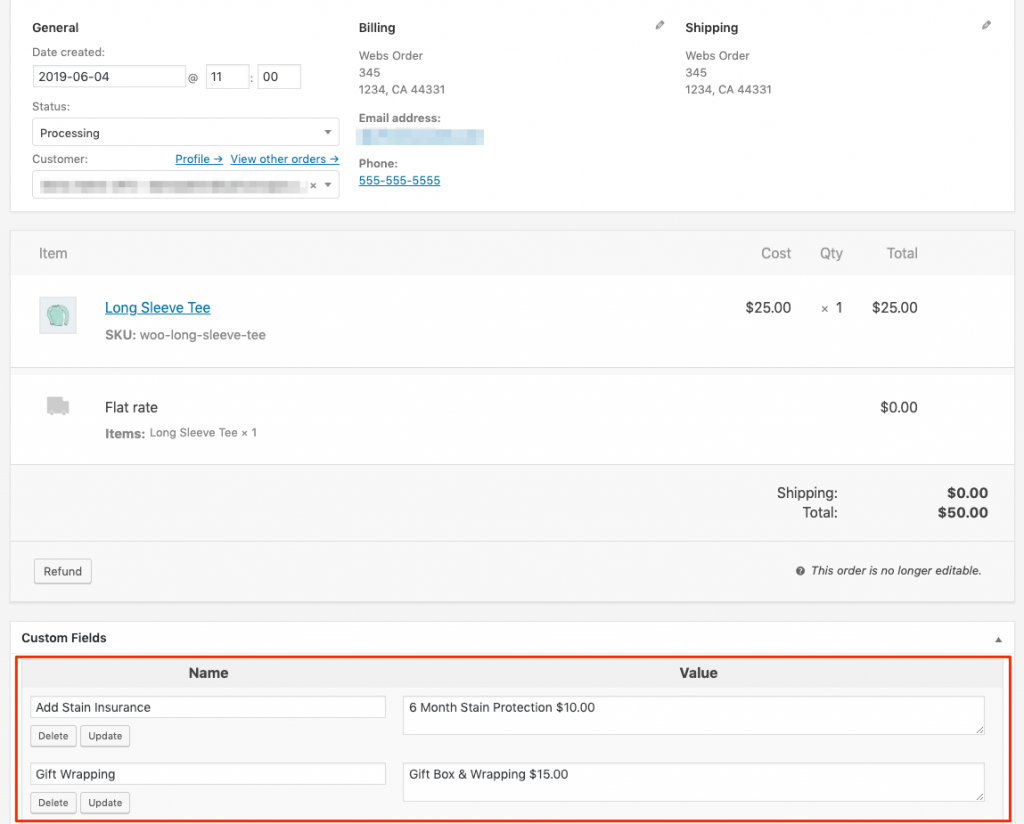 Smooth Business Operations
After the order is placed by the customer. Now the order details will include the information you need to process the order quickly for Product Add-ons under the Custom Fields section of the Order details!
Wow, that's easy!
Easily configure Customer Cart & Checkout Add-ons for your Business needs
Powerful customization and functionality. All these great ways to increase sales on the cart workflow.
More Plugin Views
Experience the plugin with even more screenshots.
Why wait any longer to start adding Product Add-ons for the Cart & Checkout
Increase sales and make customers happy. Let's get started