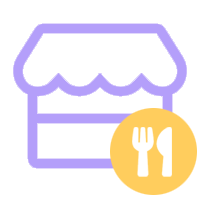 Need More Online Order Functionality for Restaurants?
Checkout our Popular WordPress Plugin used for Online Ordering
Made For and Compatible with WooCommerce eCommerce Plugin
Create a beautiful branding of your digital store sign. Customize and personalize the notification alert box, bar, open and close widget to match the branding of your store. Select display location, canvas, size and more.
Advanced Display Controls

(New)
Pages, Posts and Products
Set Custom Dismiss Duration For Alert Box And Bar
Choose To Display Notification On All or Select Products, Posts Or Pages
Customize Alert Messaging, Fonts and Colors
Display Widget Schedule
Now Included With Plus+
Style, Color and Adjust Sizing For Optimal Display On Your Pages
Customize Text Everywhere For More Control Over Verbiage and Translation
Deploy A Countdown Based Upon Store Schedule Open and Closed Hours
Allow Checkout When Store is Closed
Our Goal At BizSwoop Is To Provide Functionality For A Wide Range Of Businesses!
Why? Many stores want to inform the Customer the store is closed, but use other Plugins to allow Pick-up, Take-out, Curbside or Delivery functionality at checkout. Allowing for future orders to be placed. Now we support the ability to allow checkout providing compatibilty with future orders being placed.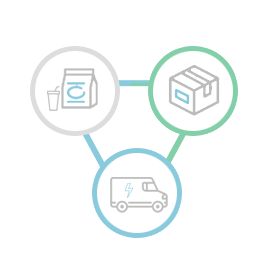 Did you know? We offer a Pick-up and Delivery add-on
Checkout our Popular WordPress Plugin used for Store Management
More Plugin Views
Experience the plugin with even more screenshots.
Why wait any longer to start using Store Hours Manager Plus+
Increase sales and make customers happy. Let's get started