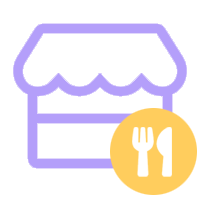 BizStore Platform is Built for The Restaurant Industry
Online Ordering, Take-Out & Delivery, Customized Order Printing
Restaurant Management Plugin Apps
Core functionality for any WooCommerce store to operate as an Online Ordering Restaurant for Take-Out & Delivery!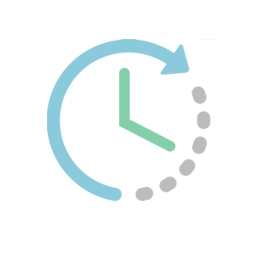 Store Hours Manager
Easily Set a Daily Schedule for Take-Out & Delivery Open and Closed Hours
Download Free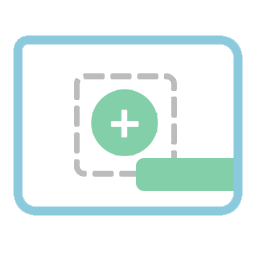 Store Hours Manager Plus
Quickly show the Store Schedule for Online Ordering on the page to customers
Buy Add-on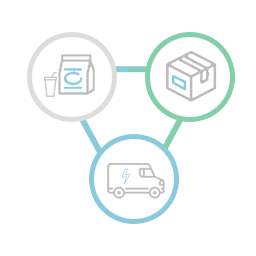 Take Out & Delivery
Setup Customer Checkout Functionality for Accepting Take-Out Orders or Local Delivery
Buy Add-On
Menu Items and Checkout Customization Plugin Apps
Built to provide flexible product level customizations, restrict product quantities and up-sell at checkout!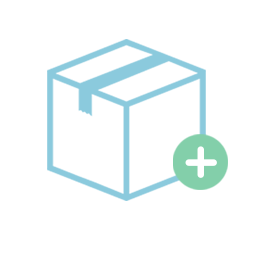 Product Add-ons
Allow product level customization.
For Example. You sell Sandwiches. The product is the Sandwich. Create Product Add-ons for all the ingredients to customize the sandwich for the customer.
Download Free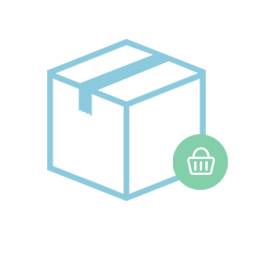 Checkout Add-ons
Create Customized Checkout Add-Ons for the Cart & Checkout to Increase Menu Sales
For Example. You sell cookies? Or meal plan upgrades? Add an option to add a cookie or upgrade the meal before checking out.
Buy Add-on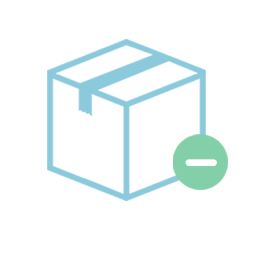 Product & Order Restrictions
Setup checkout product restrictions and order frequency restrictions
For example. You have a small kitchen and can't support large Delivery or Take-Out catering orders. Restrict the size of orders.
Buy Add-on