How Will you Integrate Leads CRM For your Business?
Let's select a method to start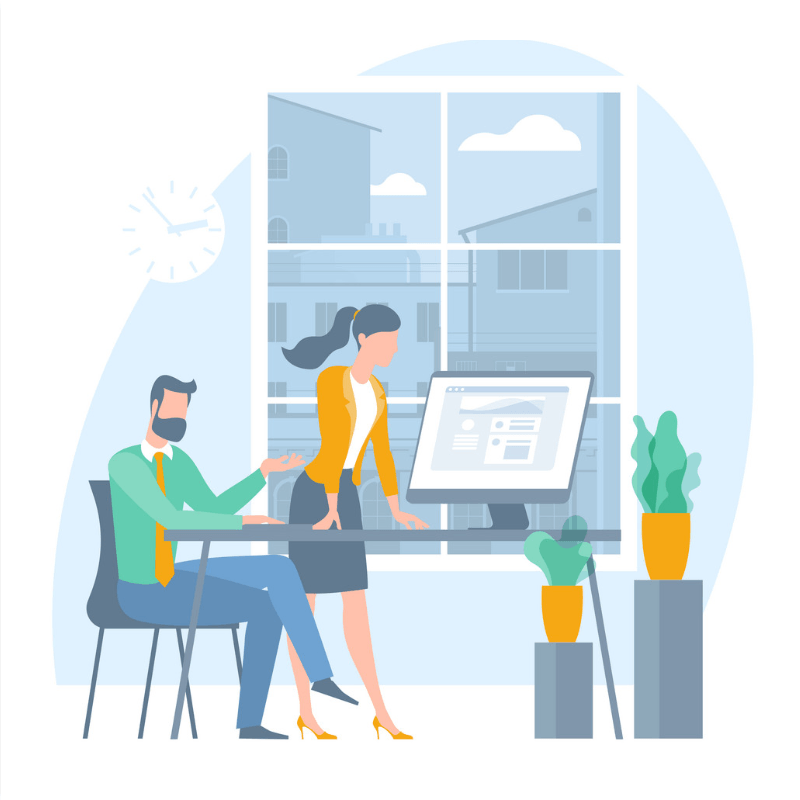 A simple quick integration by downloading and installing the plugin app on your WordPress website allows you to get your CRM started.
Self Hosted on My WordPress Site | Start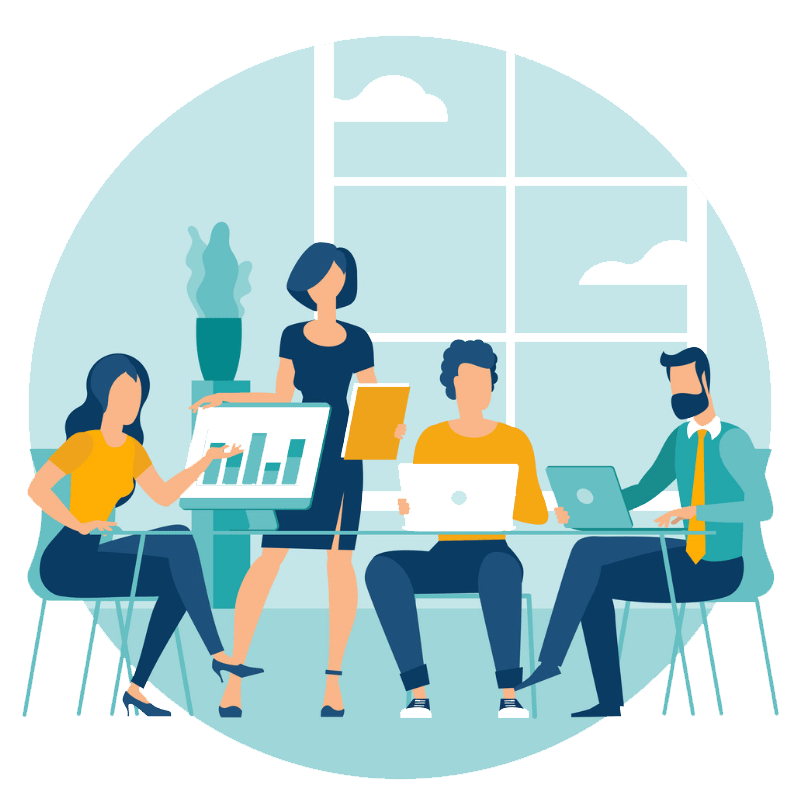 Don't have a WordPress website, no problem! Use our managed solution for your CRM. We host your CRM tool, you just sign-in.
Managed Hosting Solution | Learn more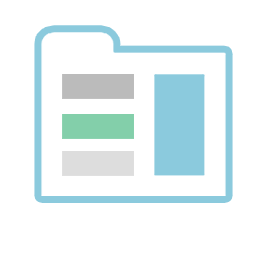 Leads Customer Relationship – CRM
(Free)
Add customer leads management and customer relationship management functionality for WordPress and WooCommerce.
Download Free NOW
Buy Add-ons Bundle
Customer Relationship Management for your Business needs Powerful features and functionality. All these great features and more…
Add potential customers as leads for tracking important customer information and organize sales team engagements
Tag customer statuses to leads and assign sales account managers to customer leads for follow-up
Pipeline functionality enables a website (platform dependent) intake form to automatically create a lead for sales follow-up
Quickly search for businesses and lead prospects using the Google Places API** in specific geolocations (Google API pricing separate***)
Review robust Prospect results including: Business Name, Business Type, Phone, Website and Address
Bookmark Prospect businesses for follow-up and share bookmarks across the organization
Easily export leads or bookmarks to a friendly csv format to import in popular CRM tools: Salesforce, Hubspot, ZoHo and more for sales team lead tracking

Prospect Add-on Requirements
** For Prospect Search Results Google Maps Platform Places Account Required, learn more
***Pricing Places Details requests – Cost based on request + data outlined on Google Pricing sheet, learn more
UI Highlights
Experience the Leads CRM tool with screenshots.
*All product names, trademarks and registered trademarks are property of their respective owners.