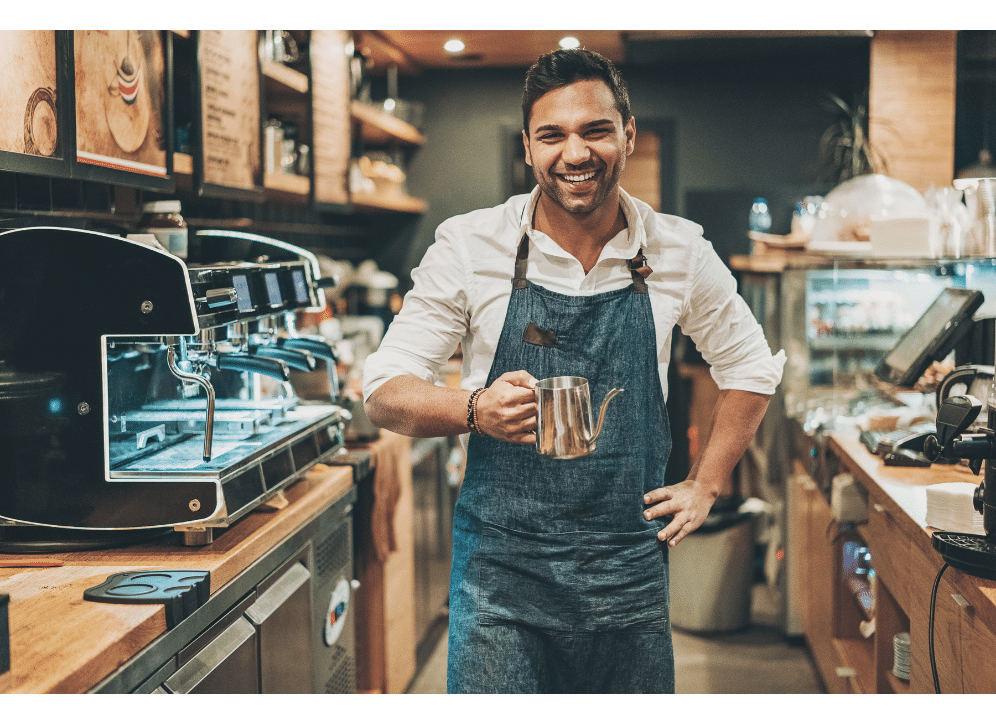 The Powerful Point of Sale Software
for Retail & Online Stores
Powered by the Cloud or Self-Hosted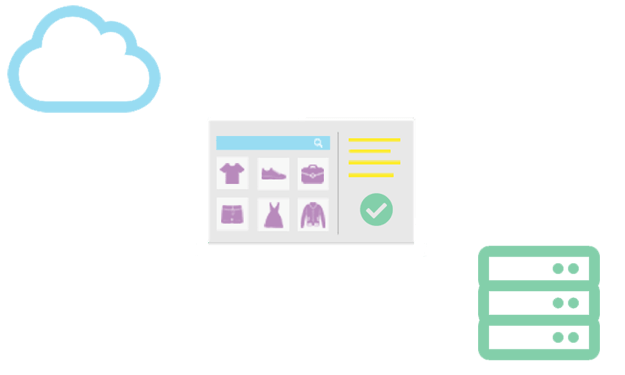 Whether you are a small, medium or large business deciding on the right POS solution is important to your business operation. Use the power of the Cloud POS, or Self-Host the POS, we offer both to meet the needs of your growing business operation.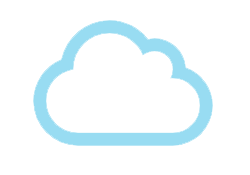 Our Cloud POS provides a complete SaaS solution, ready-made for all BizSwoop customers. With cloud, we do the heavy lifting by providing built-in platform security, compliance, quick uncomplicated set up, & stellar SLAs for reliable uptime performance. Cloud comes with the added benefit of continuous innovation so you will always have the latest and greatest features and functionality. Our SaaS products are built on best-in-class cloud technologies, providing you with a scalable, secure and reliable offering.
Benefits of hosting in the cloud
Get immediate access to our latest features with automatic upgrades
No servers, no storage, no maintenance — we host your POS for you
Flexible pricing plans to meet your order volume needs, from Free to Unlimited
Enterprise-grade security and centralized administration with BizSwoop Access
SAML single sign-on
Real-time Active sync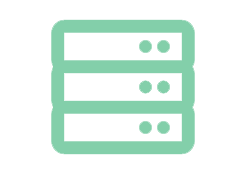 Our Self-Hosted POS enables you the flexibility to deploy on an WordPress infrastructure of your choice. It's best for those who have unique or complex operating requirements or need to scale beyond our cloud POS. You'll have complete control over security and compliance, when you upgrade, and how you manage uptime and performance. We recommend Self-Hosted POS for those who have stricter requirements and can't move to cloud just yet. Hosting on your own infrastructure requires necessary internal resources and technical expertise to effectively implement, run, and maintain BizSwoop software yourself.
Benefits of self-hosted POS
Complete control of your hosted environment

Flexibility of update schedule for new releases
WHY WAIT ANY LONGER?!
Use the Point of Sale POS now for
your

store!