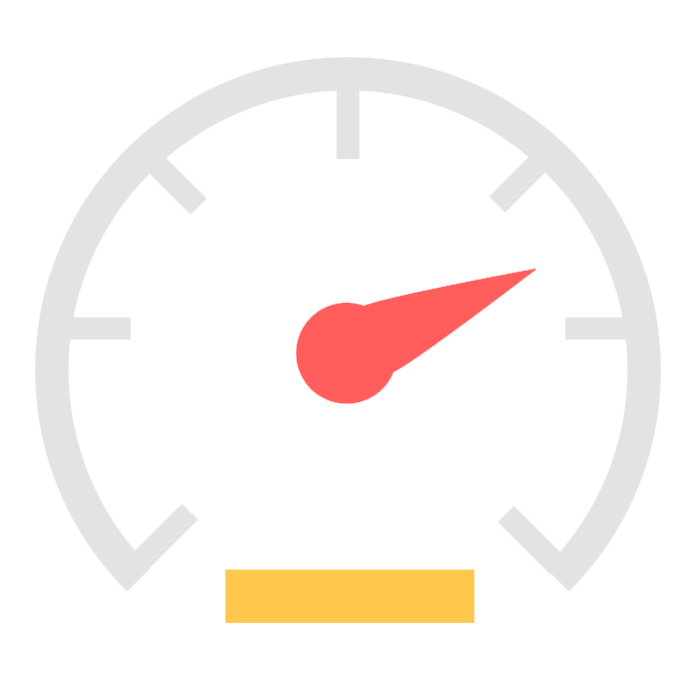 A Fast and Simple Installation Process
Easy! Less than 60 seconds and you will be using the POS
Let's Select an Installation Method
Step 1: Login to WordPress Admin Dashboard
Step 2: Click Plugins Menu Option
Step 3: Click Add New
Step 4: Search Keyword: BizSwoop POS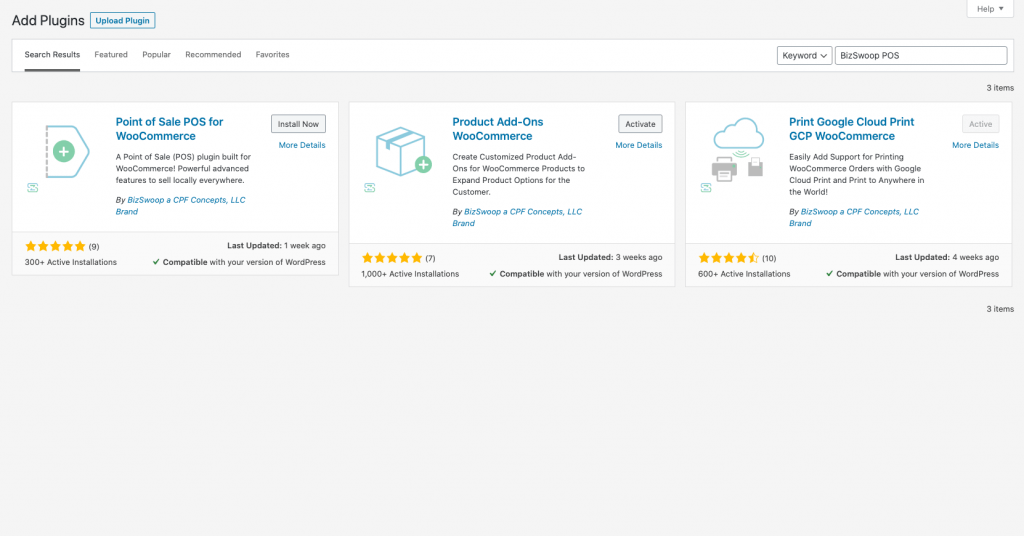 Step 5: Click Install Now, after installation
Step 6: Click Activate
Yay. You are all set. Enjoy
Step 1: Download the Latest POS Version
Don't Worry. It's a Free download!
DOWNLOAD NOW
Step 2: Login to WordPress Admin Dashboard
Step 3: Click Plugins Menu Option
Step 4: Click Add New
Step 5: Click Upload Plugin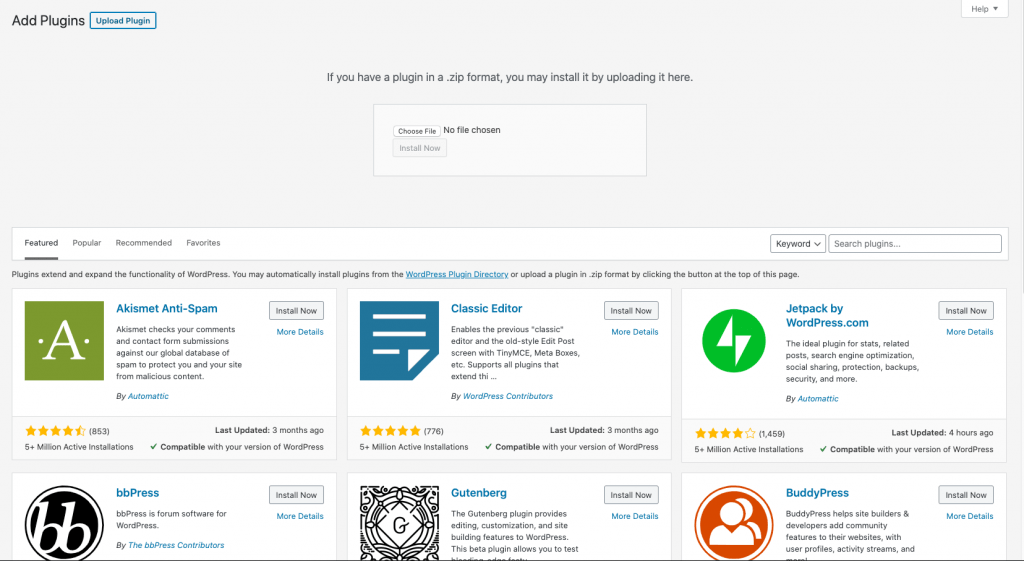 Step 6: Click Choose File, Select the Downloaded POS Plugin ZIP File
Step 7: Click Install Now
Step 8: Click Activate
Yay! You are all set. Enjoy
Interested in using the Beta version of the POS?
Don't Worry. It's a Free Download.
DOWNLOAD BETA NOW
Get on the bleeding edge of new features and functionality for the POS.
Be warned: Beta can contain bugs.
Yay. You are all set. Enjoy