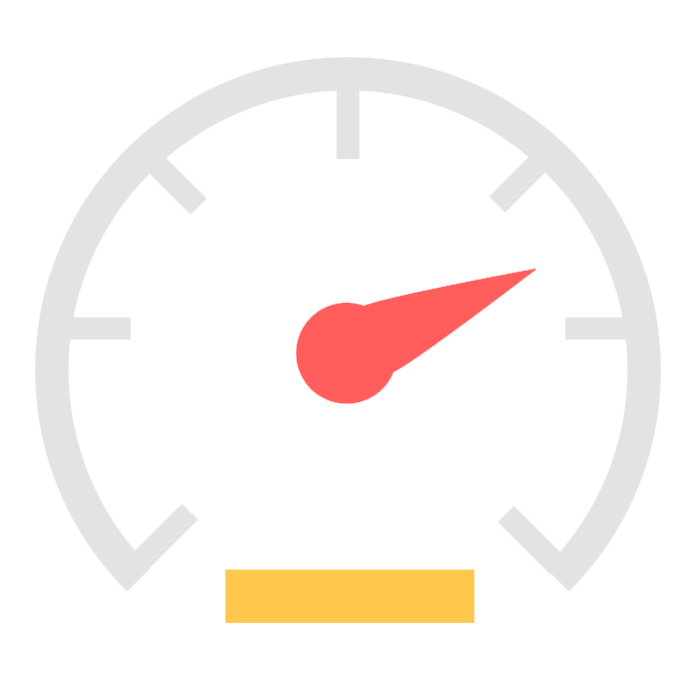 A Fast and Simple Installation Process
Easy! Less than 60 seconds and you will be using the POS
Installation Method
Step 1: Select the POS Plan that Fits Your Needs: Basic, Plus, Pro or Growth
Don't Worry. It's the same installation process for all POS versions. Woohoo!
DOWNLOAD PLUGIN FROM MY DASHBOARD
Step 2: After downloading. Login to WordPress Admin Dashboard
Step 3: Click Plugins Menu Option
Step 4: Click Add New
Step 5: Click Upload Plugin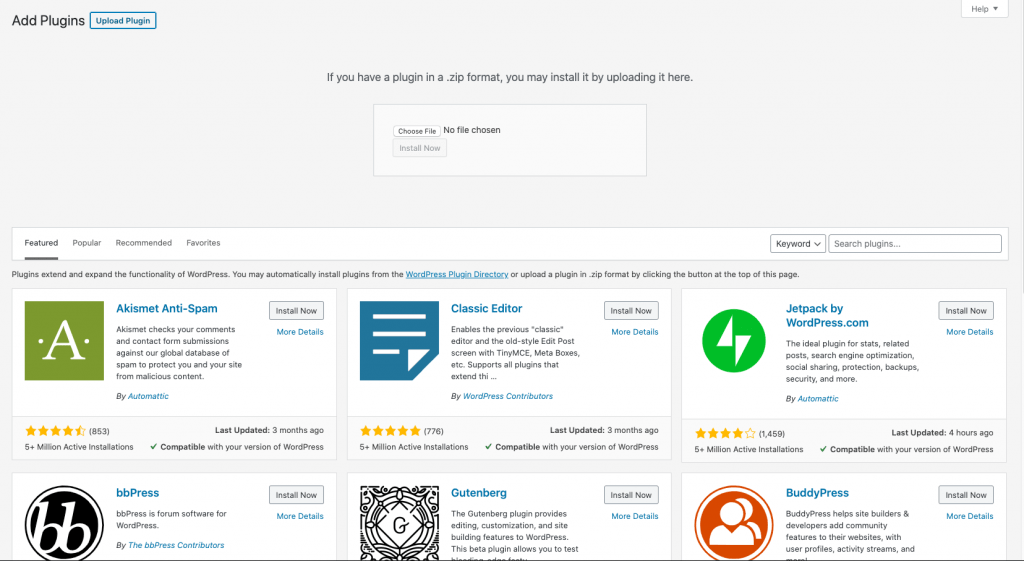 Step 6: Click Choose File, Select the Downloaded POS Plugin ZIP File
Step 7: Click Install Now
Step 8: Click Activate
Yay! You are all set. Enjoy
HAVING ISSUES WITH THE POS SETUP PROCESS?
GET IN TOUCH
We're here to answer your questions and support setting up the POS for your business.
We look forward to hearing from you!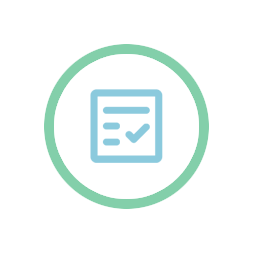 Contact Pre-sales
Pre-Sales Questions
We're here to answer any questions about our products, platforms & services.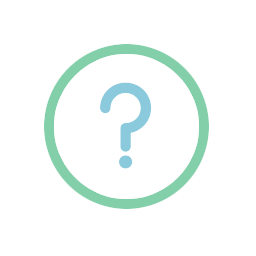 View Support Portal
Need Support?
Our support team is here to help and guide your support issues.