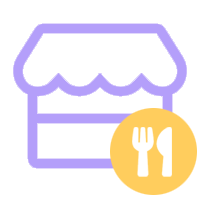 Need More Online Order Functionality for Restaurants?
Checkout our Popular WordPress Plugin used for Online Ordering
Product Mapping Add-on for WooCommerce GCP Plugin
Easily Configure Product And Category Mapping to Print Locations for Print Google Cloud Print GCP WooCommerce. The Add-on Plugin allows the Admin to Select Products and Categories to print for only Specific Locations. After activation, under the Print Location a Product Mapping section will show.