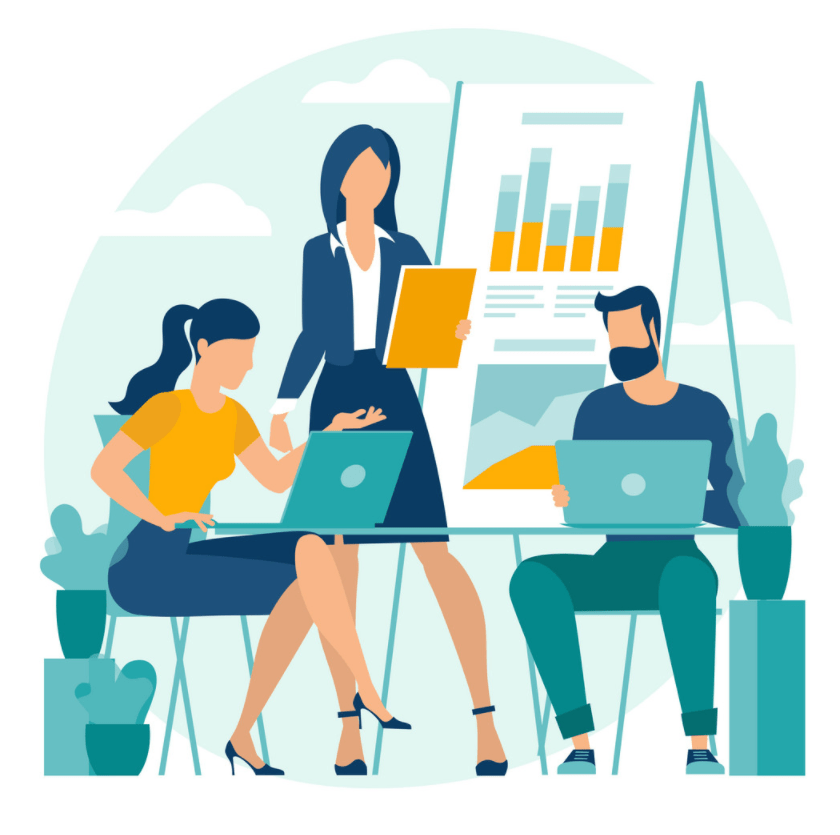 At BizSwoop, we are building All-in-One Software for SMB Businesses to engage in Physical & Digital Customer Interactions. We believe that all businesses from small to medium to fortune 500 should have access to technology to thrive and provide amazing customer experiences. Join us on our mission to bring technology to all SMBs worldwide.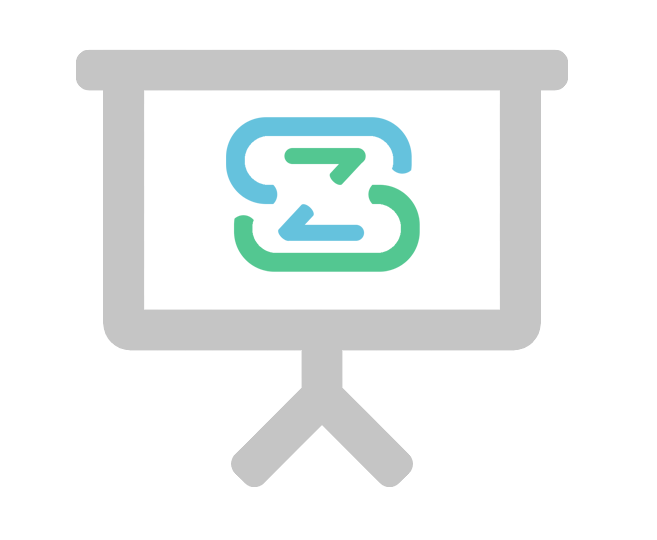 Download Investment Deck
Note: Requires password provided by investor relations team.