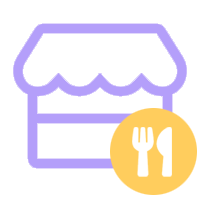 Need More Online Order Functionality for Restaurants?
Checkout our Popular WordPress Plugin used for Online Ordering
BizSwoop Smart Plugins to Push

Your

Business FORWARD 
Advanced powerful features and functionality to customize your WooCommerce store.

Point of Sale
Sell Everywhere and Sync Easily with WooCommerce Integrated POS Software
Explore

Product Management
Enable Advanced Customizations To Your Store With Product Add-ons, Order Restrictions

Print Management
Print Anywhere, Anytime, Automatically or Manually on a Cloud Based Print System.

Store Management
Set Store Ordering Hours, Display Store Hours, Configure Take-Out & Delivery Functionality

Store Plus & Accounting
QuickBooks Online Invoice Syncing, Dynamic Account Level Pricing, B2B Account Management
Explore

Customer Relationships
Organize Your Team On-Platform with Leads, Insights, Advanced Analytics Prospecting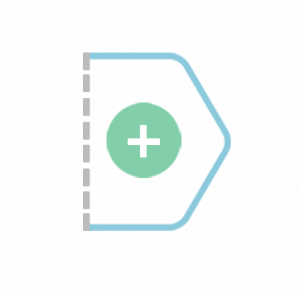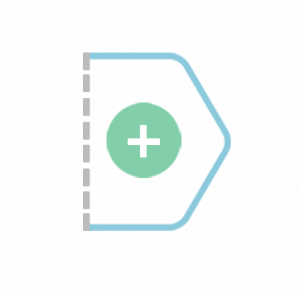 Basic
(Free)
The #1 essential business tool for all single owner business operations.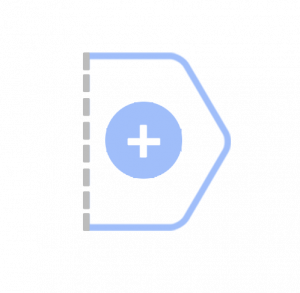 Plus
Great for growing businesses who require multiple cashiers and store managers.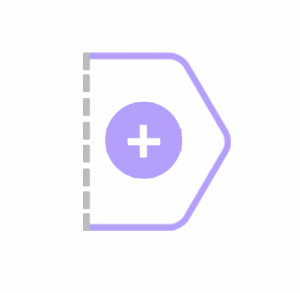 Pro
Everything you need to operate your online and physical retail store.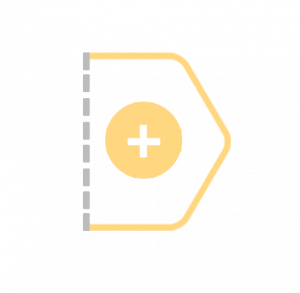 Growth
Perfect for developers and marketing agencies supporting customers.
Learn More About POS Plans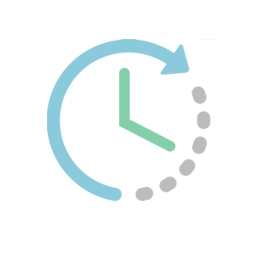 Store Hours Manager
(Free)
Create Custom Schedules to Automatically Enable & Disable WooCommerce Customer Checkout Functionality and Customer Notification Banners.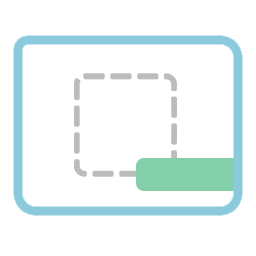 Store Hours Widget
(Paid add-on)
Add widget to show current store order status, countdown to order status change and display complete store schedule for Order Hours Scheduler.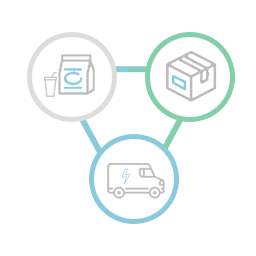 Take Out & Delivery
(Paid add-on)
Easily setup Pickup, Delivery or Ship functionality for customers at checkout. Add checkout delivery options to Order Hours Scheduler for WooCommerce.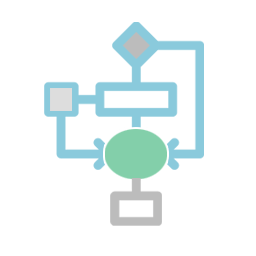 Workflow Manager

(New)
Add workflow management to organize order statuses, action buttons and email notifications to efficiently manage order processing and customer communication.
Buy Add-on
More Info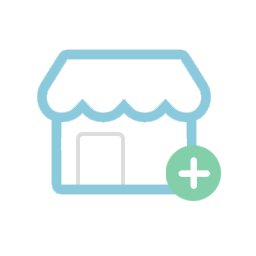 Store Plus

(New)
Business to Business and Enterprise business account functionality for customer level pricing, customer business profiles and more for WooCommerce
Buy Add-on
More Info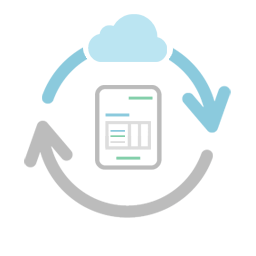 Invoice Sync

(New)
Automated & manual Intuit QuickBooks syncing for WooCommerce orders. Easily create invoices & mark invoices paid for customer orders.
Buy Add-on
More Info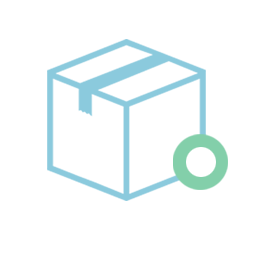 Product Add-ons
(Free)
Create Customized Product Add-Ons for WooCommerce Products to Expand Product Options for the Customer.
Download Free NOW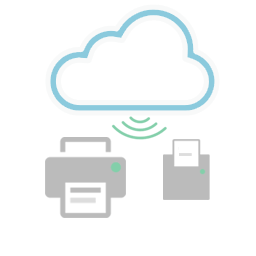 Print Google Cloud Print (GCP)
(Free)
Easily Add Support for Printing WooCommerce Orders and Receipts with Google Cloud Print and Print to Anywhere in the World!
Download Free NOW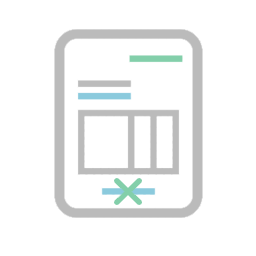 White Label Branding
(Paid add-on)
White Label Branding for WordPress GCP Plugin. The Plug-in add-on removes BizSwoop branding for a white label print template solution.
Buy Add-On
Product Mapping Add-on
(Paid add-on)
Easily Configure Product & Category Mapping to Print Locations. The Add-on allows you to select Products & Categories to print for only specific locations.
 
Buy Add-On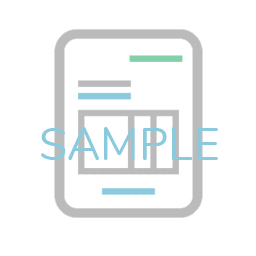 Sample Print Template
(Paid add-on)
Sample Customized Print Template for Printing WooCommerce Orders with Google Cloud Print.
Buy Add-On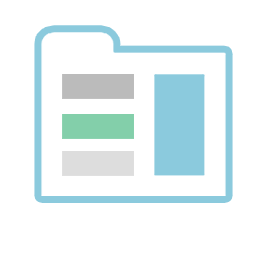 Leads Customer Relationship – CRM
(Free)
Add customer leads management and customer relationship management functionality for WordPress and WooCommerce.
Download Free NOW
Buy Add-ons Bundle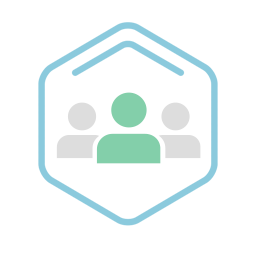 Account Manager
(Free)
Add Account Manager Functionality, Customer Insights and Commission Management to WooCommerce.
Download Free NOW