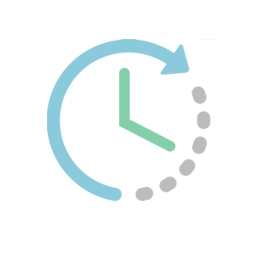 Store Hours Manager
(Free)
Create Custom Schedules to Automatically Enable & Disable WooCommerce Customer Checkout Functionality and Customer Notification Banners.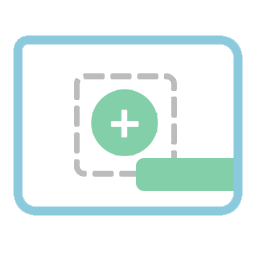 Store Hours Manager Plus
(Paid add-on)
Manage store notification type, add a widget to show store schedule, show store status countdown, use [shortcodes] and more powerful features.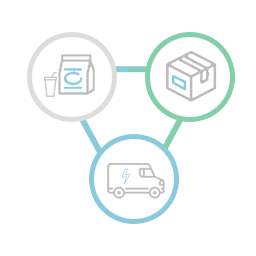 Take Out & Delivery
(Paid add-on)
Easily setup Pickup, Delivery or Ship functionality for customers at checkout. Add checkout delivery options to Order Hours Scheduler for WooCommerce.