A few quick reminders before submitting a ticket…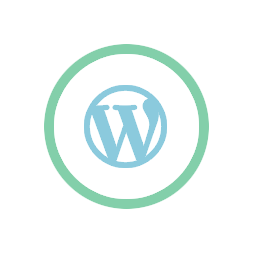 FREE Plug-ins on WordPress
If you are requesting Support for a FREE Plug-in on WordPress directory, to get support, we are asking for a small fee to provide support on FREE plug-ins. Prior to submitting a ticket, purchase a support upgrade option.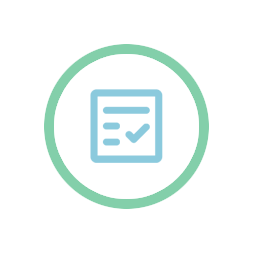 Self Help Test Guide
If you are submitting a support request for a BizSwoop Plugin App, before submitting, perform the Plugin/Theme Conflict Test.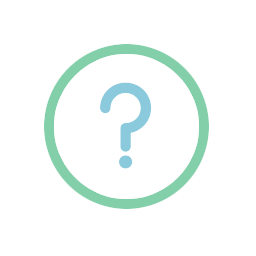 Our Support Policy
Understand and review our support policy prior to submitting a support request.