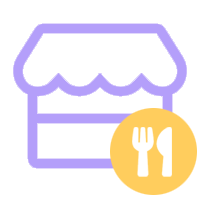 Need More Online Order Functionality for Restaurants?
Checkout our Popular WordPress Plugin used for Online Ordering
Product Experience
Customize the product page display for customers
After purchasing the plugin, the ability to add a quantity option to Product Add-ons is enabled. Plus you can select which line items: Subtotal, Extras or Total appear to customers and customize the drop down and extras strings to make them unique for your store.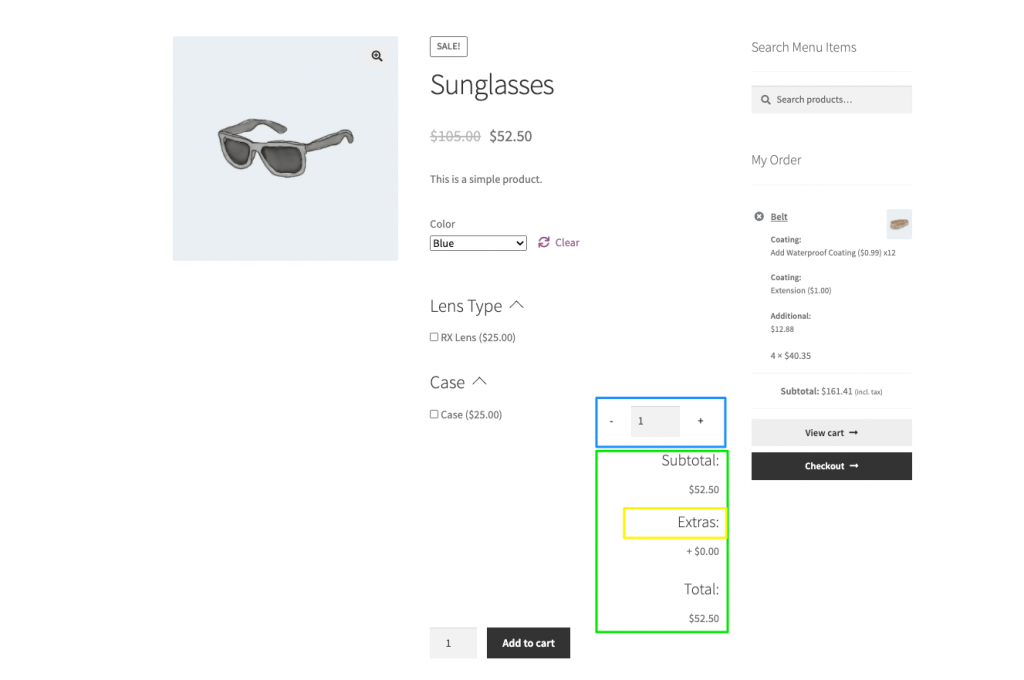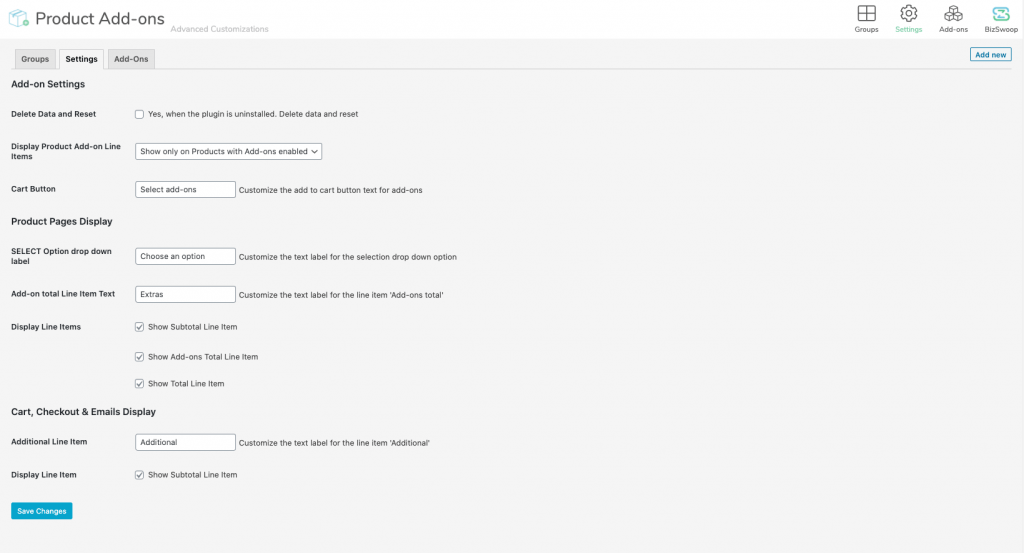 Powerful Settings Control
Now you can quickly and easily modify and customize the Product Add-on product page listing. Restrict the pages the Add-ons show on the store and customize the strings to make them white label for your store.
Wow, that's easy!
All the features you want and need for Product Add-ons
Display add-on line items on all products or products with add-ons
Customize the Add to Cart button text for products with add-ons
Multiple quantity support on add-ons
Customize the select option drop down text
Select the add-on line items to display on product page
Customize the additional line item for cart and checkout
More Plugin Views
Experience the plugin with even more screenshots.
Why wait any longer to start using Product Add-ons Plus
Increase sales and make customers happy. Let's get started