Create A Wholesale Store With WooCommerce
Business accounts, user roles, group pricing, payment methods, shipping options plus much more.
Get B2B Wholesale Storefront
Customer ratings

(4.8 out of 5 stars)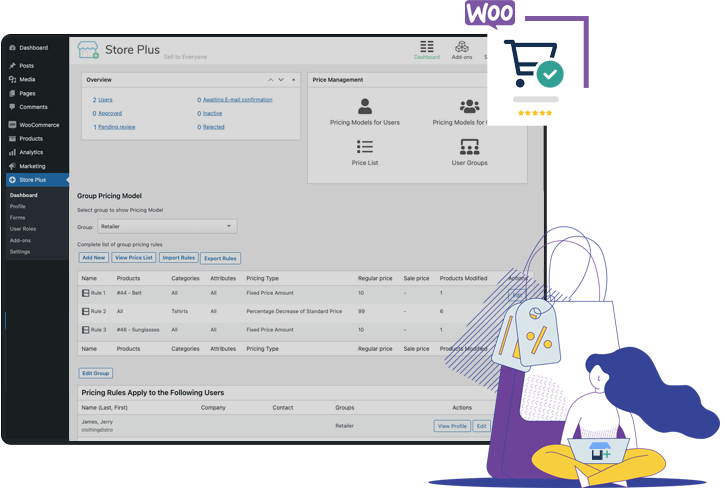 1.0+ million

B2B Transactions Processed
175,000+

Wholesale Customers
500+

Trusted B2B Businesses
Turn Your

WooCommerce

Store into a

B2B Wholesale

Platform
B2B Wholesale for WooCommerce is.
.
.
The Best Option To Bring Your Wholesale Business Online.
Sell B2B & B2C From One Website
Setup one website and sell directly to consumers and wholesale. Or, setup a dedicated storefront for any line of business. Using custom user roles, define pricing, payment methods, product visibility, shipping options, and more.
Wholesale E-Commerce Checkout
Create perfect shopping experiences for your wholesale customers. Buyers can shop, checkout, and pay. Starting with a registration form, create a workflow to sign up and get your customers shopping immediately through custom WooCommerce user roles.
Pricing, Tax & Payments, Simplified
Use pricing groups and rules to efficiently set up wholesale pricing tiers for your clients. Set conditional payment terms and configure tax requirements based on profile and more powerful features for a B2B Wholesale storefront:
B2B eCommerce Checkout

Dynamic Price Lists

Order Payment & Product Restrictions

Tax & Shipping Management

Company Account Profile Page

Point of Sale Jovvie Integration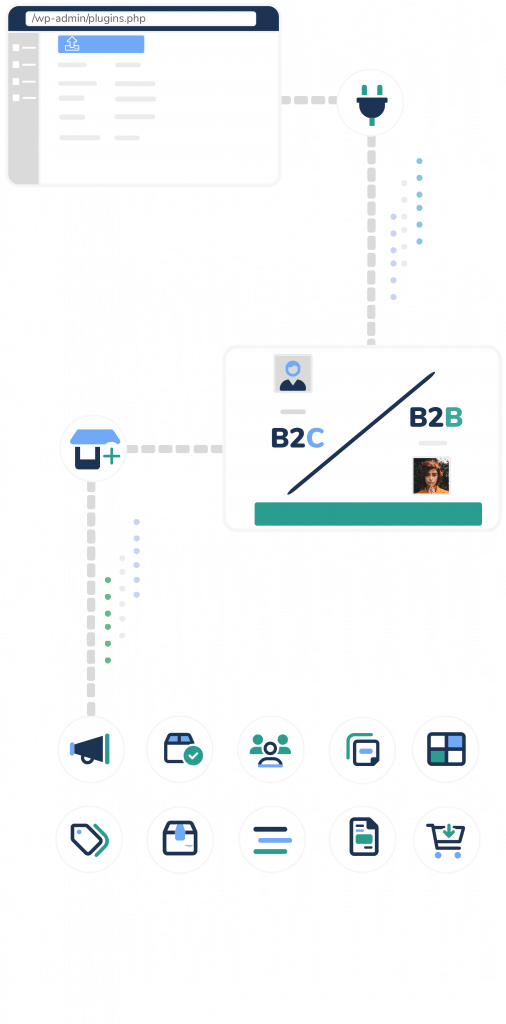 Easy Set Up – Custom Pricing Management Tools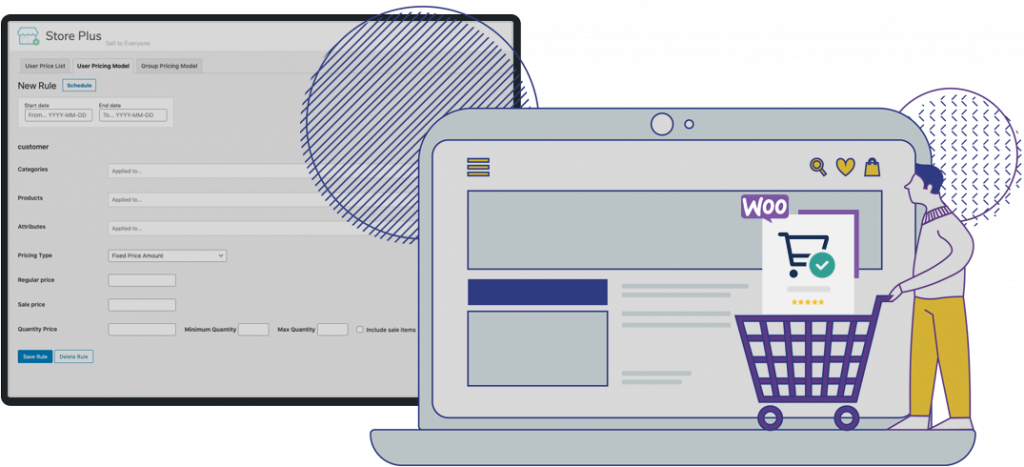 Create rules to set WooCommerce wholesale prices, WooCommerce bulk discounts. Customers will see custom pricing updates in real-time when logged into their account on your website or Point of Sale system.
Features Your Wholesale WooCommerce Store Needs To Thrive
A Powerful Storefront Shopping Experience for Business to Business (B2B), Wholesale and Enterprise Stores.
Customizable Business
Registration Forms
Register customers with a customizable form to collect the information you need.
Business Level Management & Account Permissions
Review and manage business accounts using profile level permissions.
Dynamic Pricing by Account Level or Group Segments
Create group and user pricing rules defined by attribute, product, or category.
TAX/VAT
Management Tools
Set account level tax settings to manage account regional tax requirements.
Product, Shipping & Checkout Restrictions

Define account level catalog management, shipping availability & payment methods
Account Manager Sales Tools & Reporting
Assign account managers to customers & Point of Sale integration for order processing
Build The Wholesale Store You Need
Get B2B Wholesale Storefront plugin for WooCommerce makes B2B & B2C Websites Easy
Your WooCommerce Store features extended:
• Customizable Business Registration Forms
• Business Account Level Management
• Account Override Functionality
• TAX/VAT Management Tools
• Shipping Restrictions by Customer
• Payment Method Restrictions by Customer
• Business Account Profiles
• Business Account Price list

Advanced Yet, Easy To Use Pricing Management:
• Price by Product
• Price by Category
• Price by Attribute
• Define a Regular Price
• Define a Sales Price
• Define a Quantity Price
• Fixed Price Amounts
• Percent Price Amounts
• Schedule Pricing Rules
Includes POS Jovvie Integration, To Sell From Any Device:
• iOS Mobile, iPAD, Android Mobile or Tablet
• Desktop Browsers: Chrome, Edge, Safari, Firefox and others

Built For

ONE FIXED PRICE, NO HIDDEN FEES
The
Best Solution
for WooCommerce Wholesale B2B Storefronts
Our customers give us industry-leading satisfaction ratings

(4.8 out of 5 stars).
Get B2B Wholesale Storefront
Need Help?
B2B Wholesale Storefront is powerful but easy to use. If you have any question about specific features for your business, we're here for you.
Our support team is dedicated to resolving your issues and we'll always go the extra mile to help.

But first, consider the following solutions:
Self Help Test Guide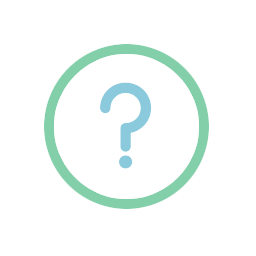 Test Guide
Before submitting, perform the Plugin/Theme Conflict Test.
Documentation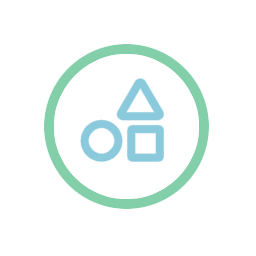 Documentation
Review for helpful hints, feature functionality and FAQs.
A Enterprise Ready WooCommerce B2B Plugin You Can Trust To Run Your Business