Today, we would like to introduce plugin bundles. Plugin bundles offer a cost effective way to purchase our most popular and powerful plugins together.
After talking to many of you, we are often told, if you use one BizSwoop plugin, you use multiple BizSwoop plugins. Woohoo! Our plugins are designed and developed to easily integrate with each other. We provide the advanced and complex functionality needed for your business to run a powerful online store. Providing integrated plugin solutions has always been the vision and goal of our development efforts.
Users share with us the benefit of using multiple plugins from a single development company. Our plugins are developed for compatibility so they work seamlessly together for quick setup and to enable advanced experiences. The integrations of our plugins reduces the time to deployment and provides you a single development company for support when the time is needed, and reduces the burden of searching for and testing plugin compatibility.
We have launched the first batch of bundles based upon your feedback and requests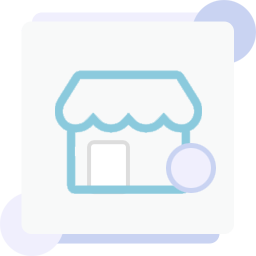 Store Management Bundle
Set Store Ordering Hours, Display Store Hours, Configure Take-Out & Delivery Functionality
Explore Bundle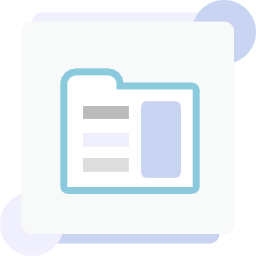 Customer Relationship Bundle
Organize Your Team On-Platform with Leads, Customer Insights, Advanced Analytics Prospecting
Explore Bundle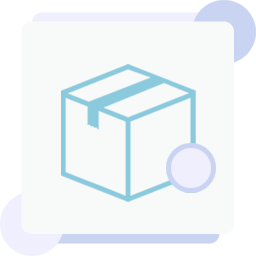 Product Management Bundle
Enable Advanced Customizations To Your Store With Product Add-ons, Order Restrictions
Explore Bundle
Print Management Bundle
Print Anywhere, Anytime, Automatically or Manually on a Cloud Based Print System.
Explore Bundle
For cost savings, we are offering up to 75% off. We understand Small and Medium businesses are always looking for cost savings, bundling allows you to achieve this and still get the same quality plugins with high-touch support.
Did we miss a bundle you hoped to see? Don't worry. Reach out to us and let us know. If you are interested in a customized product bundle. We'd love to hear from you.
We do the hard work for you with bundles! You enjoy cost savings and easy setups.